Participate in 2 for Seder!
Participating in 2 for Seder is free and we look forward to hearing about your Seder experience. 
In addition, your support helps us reach out and grow 2 for Seder across North America.  It helps us reach out to 3+ million people, supply Community Seders with interfaith Discussion Cards and funds our Campus Pilot!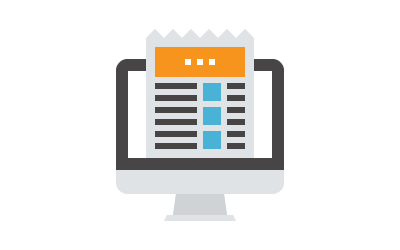 Participate
Receive the electronic version of the 2 for Seder Kit
FREE
Tikkun Olam (Repair the World) Supporter 
Support us at this level and receive two 2 for Seder pins + the Kit as our gift!
$18
Founders Circle Supporter
Founders Circle Supporters receive  multiple gifts: a Deluxe Version of the 2 for Seder Discussion Cards + two pins + the Kit.  We also list your name on our website (if desired).
$100 or more