Pushing Back On Anti-Semitism with Love and Matzah!
Participate in 2 for Seder 2020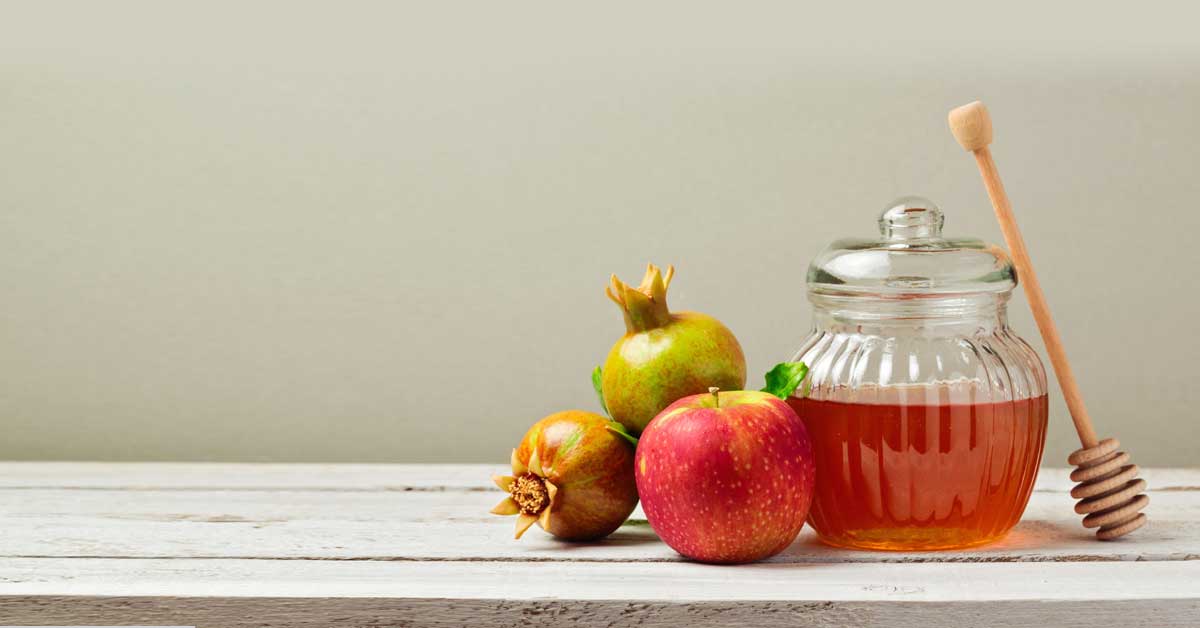 Let's Keep the Conversation Going!
Send your Seder Guests honey and apples this Rosh Hashanah and wish them a Happy New Year.
Together we are pushing back on anti-Semitism and hate with love – and honey!
The 2 for Seder team wishes you a sweet and peaceful New Year
Learn more about 2 for Seder 2019
Anti-Semitism and hate have no place in North America.  
It's time to take action with love and respect.
Invite two friends or acquaintances to your home to participate in their first Jewish Seder. By opening your home at this most Jewish of holidays you invite your friends to walk beside you while you take your journey from slavery to become a member of the Jewish nation. Together, all your guests will learn from each other and experience something wonderful!
Sign up to Participate and receive our free Seder Kit to support this special Seder.
Not holding a Seder?  Sign up for our Newsletter and stay in touch with the 2 for Seder Project as we explore multiple grass-roots approaches to pushing back against hate. 
PARTICIPATING SEDERS ACROSS THE U.S. AND CANADA
THERE WERE 982 SEDERS ACTIVELY PARTICIPATING IN 2 FOR SEDER 2019
THIS MAP IS INTERACTIVE – ROLL OVER A STATE OR PROVINCE TO SEE THE NUMBER OF PARTICIPATING SEDERS ACROSS NORTH AMERICA
OUR MISSION
2 for Seder is an annual event encouraging anyone holding a Seder to invite two friends or acquaintances who have never attended to join and participate. This action is partnered with the understanding and mindfulness that opening the Seder to newcomers directly fights biased attitudes and general ignorance – the seed of all anti-Semitism and hate.