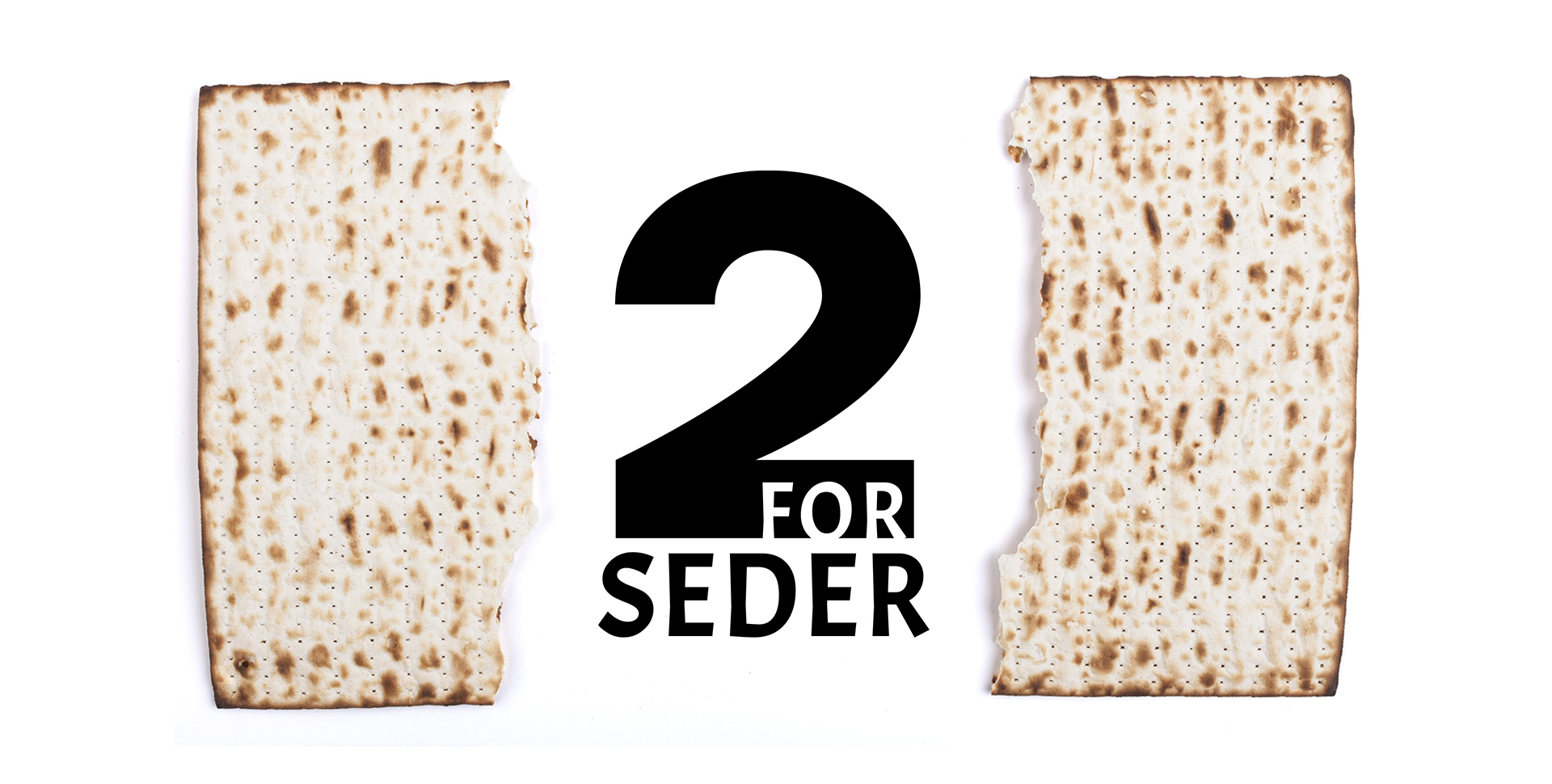 Pushing Back On Anti-Semitism with Love and Matzah!
Holding or attending a Seder? Invite two friends or acquaintances who have never attended a Seder to join and participate.
Anti-semitism stems from many sources. Some misconceptions or misunderstandings happen due to a lack of knowledge. You can make a difference at this year's Seder.
By opening your home at this most Jewish of holidays you invite your friends to walk beside you while you take your journey from slavery to become a member of the Jewish nation. Together, all your guests will learn from each other and experience something wonderful!
PARTICIPATING SEDERS ACROSS THE U.S. AND CANADA
THERE WERE 982 SEDERS ACTIVELY PARTICIPATING IN 2 FOR SEDER 2019
THIS MAP IS INTERACTIVE – ROLL OVER A STATE OR PROVINCE TO SEE THE NUMBER OF PARTICIPATING SEDERS ACROSS NORTH AMERICA
OUR MISSION
2 for Seder is an annual event encouraging anyone holding a Seder to invite two friends or acquaintances who have never attended to join and participate. This action is partnered with the understanding and mindfulness that opening the Seder to newcomers directly fights biased attitudes and general ignorance – the seed of all anti-semitism.