2 for Seder 2019-2022
in 2019, the 2 for Seder Pilot was held to help individuals across the country answer the question "How do I fight anti-Semitism?" Thousands participated in almost 1,000 Seders during Passover 2019.   
Throughout 2019 and the beginning of 2020, our team spoke at more than 30 events across North America and more than 200 Jewish organizations and synagogues were ready to partner for 2 for Seder 2020.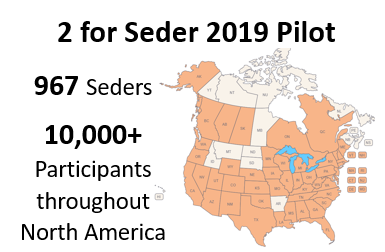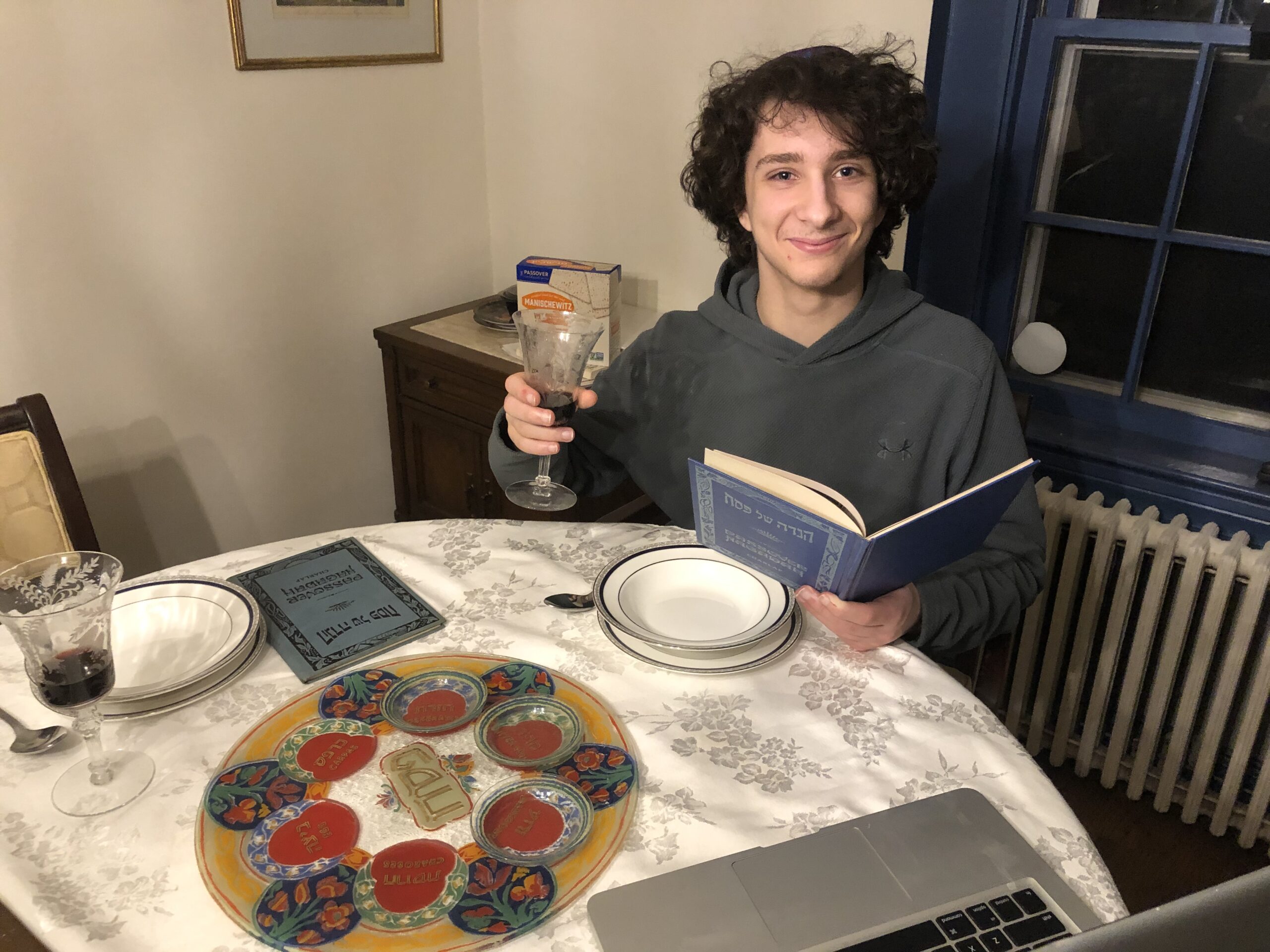 Preparing for 2 for Seder 2023
We are planning for our next event in the Spring of 2023.  Our plans include expanding our program with a community Seder.