Build Bridges that Last a Lifetime – Participate in 2 for Seder Every Year!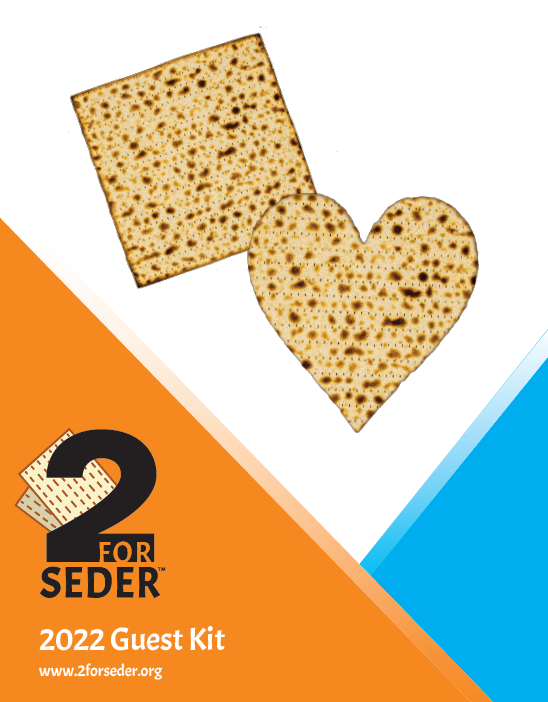 Sometimes we feel helpless in the face of hatred, especially one that relates to you or a friend.
But through experience and education we can build bridges across faiths one step at a time.  It's not fast, but together we can repair the world (Tikkun Olam) at each Passover Seder.
2 for Seder 2023
 This year we will hold two activities for 2 for Seder: Home Seders and our first 2 for Seder Community Seder.  
More information coming soon!  Questions?  Please write to us!